FRESH BREW
Boasting a unique sprayhead design that agitates the coffee grounds during brewing, this coffee maker produces a rich, full-bodied taste your employees will love.
SELECTIONS
We carry a wide variety of coffee for nearly every taste. If we don't already carry something you request, we will get it for you.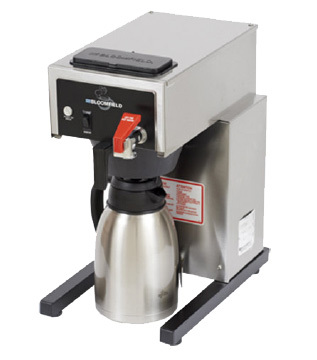 CONVENIENCE
Coffee supplies, including cups, stirrers, coffee, filters, cream, and sugar are delivered regularly by your route driver.
FILTER SERVICE
If you require a filter installation, we can handle it for you. Filters will be changed every six months.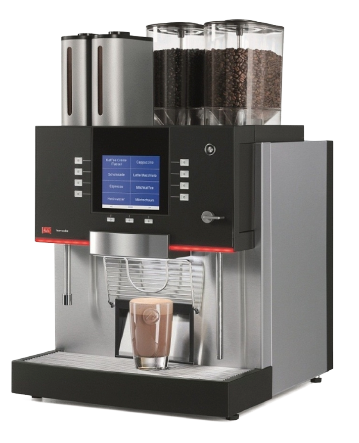 BEAN TO CUP
Bring the coffee shop experience and upscale flavor profile right into the workplace with a bean to cup brewer.
HAPPY EMPLOYEES
An interest and desire for gourmet coffee is stronger than ever among Americans. Give your employees what they want and they will thank you for it with increased productivity.
HIGHEST STANDARD
Bean-to-cups can actually match the standard of a human barista, and can do so more consistently than a human.
IMPRESS CUSTOMERS
Customers will be happy to visit you again and again when you are serving up gourmet coffee in your waiting area or lounge.
BRANDS YOU
From healthy treats to chocolate indulgences, we carry it all.