CATER TIME VENDING
Cater Time Vending has been in business serving its customers for over 50 years.   Located in the Northland of Kansas City, Cater Time Vending has grown into a highly efficient service company that has won the approval of some of Kansas City's major businesses.
Cater Time Vending has become known as "The Extra Effort Company".  It is a reputation earned from using top quality, modern equipment, concentration on friendly, top-notch, service, and quick response to technical problems. Our employees are experienced and clean cut and willing to put forth the extra effort to make us the best vending service available anywhere.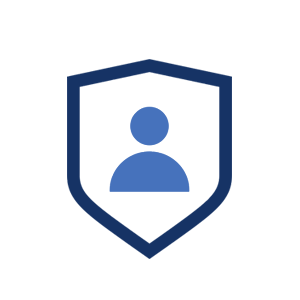 What Reliability Means to The Extra Effort Company
Quality service begins with reliability.  With a credit rating awarded to only the most reliable companies, Cater Time offers the ability to fulfill any commitment it makes.  This reliability carries over into our employees in their everyday execution of necessary duties.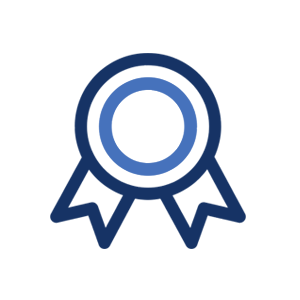 The Extra Effort to Provide the Best Product
Cater Time puts Extra Effort into determining what creates the highest degree of customer satisfaction. By studying sales data for the region which lists the top selling products in each category, a "top ten" program has been adopted. Simply stated, this means that our goal is to have each of the top-ten selling items available at all times.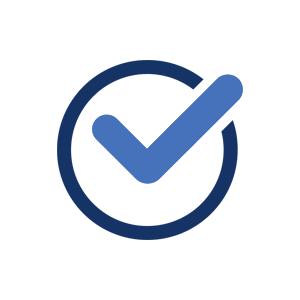 The Extra Effort to Provide Fresh Food
Our huge selection of freshly prepared foods will make our cold food service a favorite with your employees. We use several different local professional food services to ensure quality, freshness and variety. With foods ranging from chef salad to "low fat" prepared dinners, we will be able to satisfy everyone's preference.
BRANDS YOU
From healthy treats to chocolate indulgences, we carry it all.