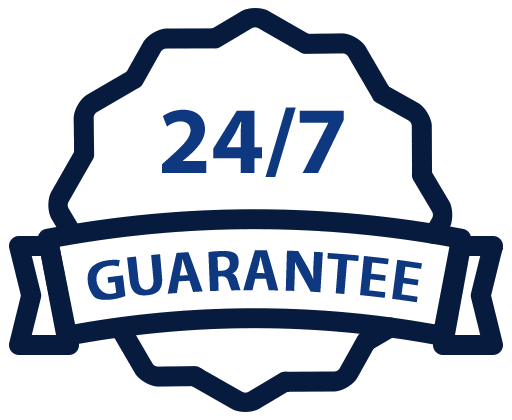 Your state-of-the-art Cater Time vending machines will be kept sparkling clean and smooth running, 24 hours a day, 7 days a week. We guarantee it. Our trained, dependable route attendants check and maintain your machines each time they visit. If a repair is needed, we'll be there in 2 hours or less for repair or replacement. Guaranteed.
We still have our 1st customer from 50 years ago!
BRANDS YOU
From healthy treats to chocolate indulgences, we carry it all.